! ATTENTION YOUTH LEAGUES !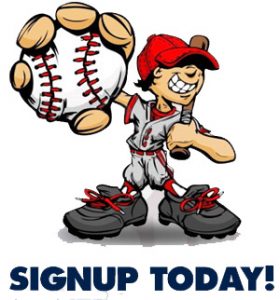 NEED A PLACE TO HOLD YOUR LEAGUE SIGNUPS OR EVEN A TEAM MEETING?
The Sandlot Sports Academy offers FREE space to any sports organization for their registrations/signups. Or if you are just looking for a place to hold your team meetings, we have the perfect spot with plenty of tables and chairs!
If you hold your league registrations/signups, we will also:
Post your signups on our website and facebook
Email our clients with your signup dates
Offer discounted team practice space
Offer a FREE Coaches Clinic for baseball or softball for your coaches
Call us today and reserve your time at 607-973-2226